i-Fash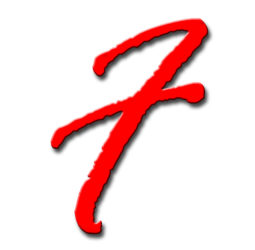 ion Magazine serves as a guide and information resource for the fashion attentive individual who is devoted to deepening their craft. Through our magazine, website, research, international and domestic social networks and events, i-fashion magazine provides readers with both the community and strategies needed to thrive in the fashion industry. Because we care about being culturally sensitive, we are culturally inclusive of new and seasoned talent in the fashion industry.
While i-Fashion magazine is the foundation of our brand and after 10 years remains the strongest and most consistent link to our multicultural audience, the i-Fashion world addresses all of the needs of the fashion community. Our uniqueness lies in our diversity in scope from business to design to photography.
On behalf of the i-Fashion Team, I'd like to express our appreciation for your support.