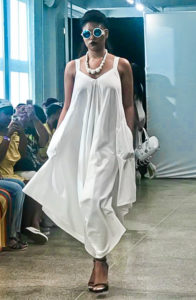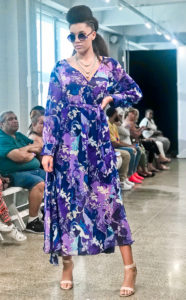 Sunday afternoon Labor Day weekend and i-Fashion Magazine hits the runway at Lamont & Jeana's New York Fashion Week. Blessed to be in the company of so many talented Designers from around the globe featuring urban kids wear to unique men's suits, beautiful tailored gowns to classy swimwear, the show was truly amazing.
Music orchestrated by DJ Luna, set the tone as each designer presented him and her self through their garments.
L' Antonio showcased some classic 2018 pieces, as well as a sneak peek from our SS2019  Resort Wear. Sophisticated and soft fabrics made for lounging at the pool, beach and after hours. Whites and colors hit the runway in the form of coverups, dresses, swimwear, handbags and jewelry.
Thanks Lamont and Jeana for creating this platform, giving the designers a chance to showcase and sell our garments.
Come join the L' Antonio experience @lantonioresort