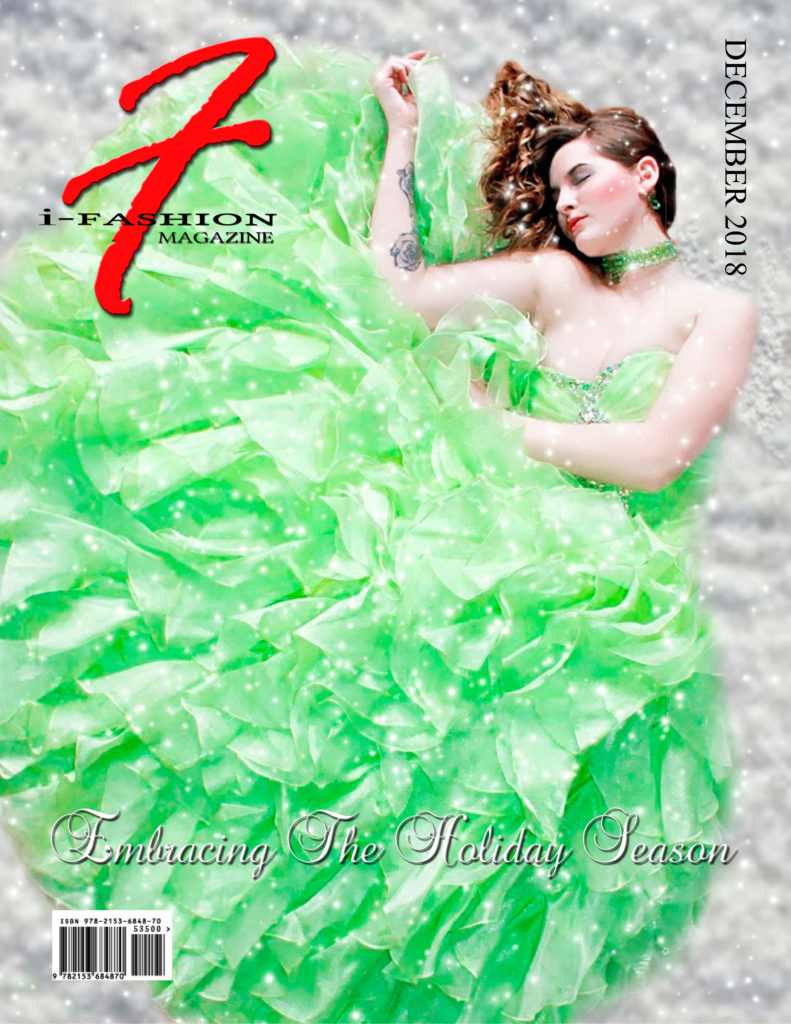 It's that time of year again when friends and family get together, celebrate the holidays and set goals for the New Year. With the birth of the L' Antonio brand in May and the steady growth of i-Fashion Magazine, I can't help but feel blessed.
It's been a challenging year. Not in a negative way, but I am challenging myself in areas I know I need to grow, going to the unknown and seeing how things can be done differently. Besides, if the current way isn't getting you to your intended goals, then it's time to change it up.
I'm thankful for the people I've chosen to surround myself with. They challenge me to be better and to think different. I won't lie, sometimes it's hard being pushed out of your comfort zone but I now understand that my comfort zone is just a base, not a monument and I'll always welcome change and different ways of doing things.
We did a lot of traveling in 2018 and will be doing even more to bring you the fashion elite from all over the globe. We traveled to Canada and met Dr. Natalia Kargo who organized a fantastic show benefiting Mental Health; Martha's Vineyard to meet with and help models, both young and seasoned, realize that they can still reach their dreams. We traveled to North Carolina to build a foundation for L'Antonio and encourage model completion winners that this is just the beginning. We organized Pop-Up shops and private shows to build the clientele we want to market too. Art Basel Miami awakened the art lover in me and highlighted the important intersection of art, fashion and design. But most of all, we supported each other and realized that our growth and our brand cannot be elevated alone.
We are blessed to have the opportunities to collaborate with individuals and companies who not only support our vision, but who are also willing to share information that will help us grow and achieve our goals.
I want to take the time to thank everyone who contributed and supported us and wish everyone a Happy, Healthy and Prosperous New Year.