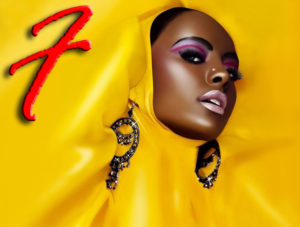 The March equinox has long been celebrated as a time of rebirth in the Northern Hemisphere. Spring-time festivals and holidays such as Easter and Passover are the main celebrations across many cultures as the path of the Sun aligns with Earth's equator.
It's a time of both rebirth and renewal. i-Fashion Magazine will celebrate our 10th year anniversary this spring. As I reflect on the past 10 years I am floored by all of our accomplishments and now….I'm ready for more. My hope in the next few months as we transition into spring, is to expand our audience both domestically and internationally. Without giving too much away, I plan to build on our commitment to diversity and inclusion and grace our pages with models, designers, and photographers from Martha's Vineyard to Ethiopia.
Yes, a broad range of talent and beauty will grace our print pages and our newly designed website. I welcome you to also reflect on this time and think about ways to bring renewal and rebirth to your worlds. Much success and happy spring.
L. Crawford