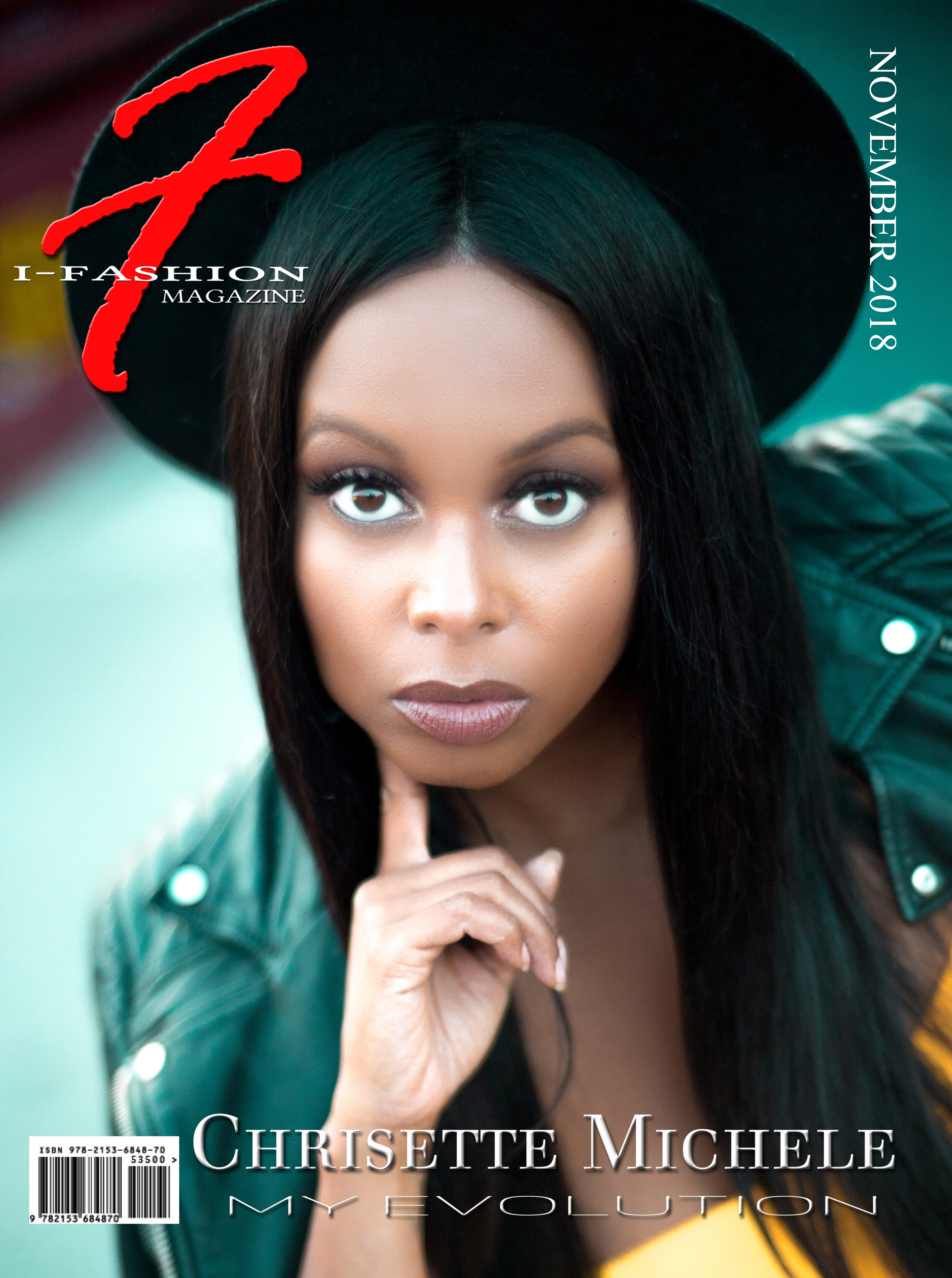 As we approach the holidays, especially Thanksgiving, it gives me time to reflect and be thankful for those that have crossed my path and given me the strength and insight to improve not only the magazine, but improve myself as a person both and professionally & personally.
I want to thank my team for meeting my high demands and deadlines but understanding that we can only make this magazine better by working together and we can elevate ourselves as human beings through our craft. I especially want to thank my partner, Laura Quiros for constantly pushing me to do better and seeing the greatness in me and others, even though we may not see it in ourselves.
At this time I want to welcome Angelica Guillen to the i-Fashion Team. Angelica is an established model with a great fashion resume and will be the Editor of the new Fashion and Leisure section. Read her interesting write up on the country of Panama. I'm sure you'll want to take a trip after. I would also like to welcome Dr. Laura Quiros as a Contributing Editor. Dr. Quiros is a professor at Adelphi University with a PHD in Social Welfare and Philosophy. Laura reached out to Chrisette Michele and conducted this very personal & insightful interview. Both Angelica & Laura combine their specialized talents to bring fresh ideas to the magazine.
This issue is very special because we have the multitalented, Chrisette Michele who gave us some insight on her personal and professional growth, her passion for empowerment and her personal critique on the L' Antonio brand.
We have very captivating editorials from designers and good friends Cory Rogers, Vanny Tousignant, Anne Couture, Pia Bolte, Happy Couture, Richard Petit & more.
There are highlights from fashion shows, local and overseas photoshoots, the winners from the Mrs. Diaspora Models International Beauty Competition who will be fully interviewed in the January 2019 edition of i-Fashion Magazine.
Congratulations to all whose submissions were published and thank you to everyone for your continued support.